Mindfest – October 5, 2016
Join us for the 4th annual MINDFEST – a mental health fair and festival celebrating all minds!
Mindfest is an all-day mental health and wellness fair that takes place on Wednesday, October 5, 2016 as part of National Mental Illness Awareness Week. Want to know more? Click here to view our Mindfest brochure.
9:00 am – 4:30 pm – Exhibits, talks and hands-on workshops @ Hart House
Watch this space for our full speaker line-up and schedule released September 1st! 
4:30 – 5:30 pm – Mindfest Mindfulness Walk: Meet @ 7 Hart House Circle/University of Toronto
5:30 – 6:30 pm – Finale Celebration @ Ryerson/Gould Street
7:30 pm – Film Screening of Swift Current  @ TIFF Bell Lightbox
---
What is Mindfest?
As the signature UT Department of Psychiatry anti-stigma initiative, Mindfest engages our attendees to:
Promote awareness, dialogue, and understanding about mental health and illness;
Decrease stigma related to mental illness;
Increase awareness of other available community resources and services
This will be a full-day event held at the Hart House, in collaboration with U of T Student Health and Wellness, Hart House, and Workman Arts. Planned activities include exhibit booths, interactive workshops and guest speakers.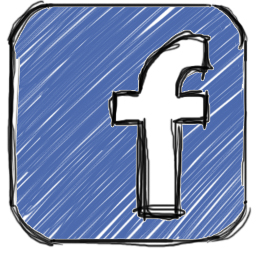 Follow us on Facebook to stay up-to-date on all things Mindfest!
For information about previous years' events, visit these pages:
To learn more about last year's speakers and workshop faciliators, please visit our 2015 Mindfest Speakers page.
To see a list of our Mindfest 2015 exhibitors, please visit our exhibits page.
For Mindfest press coverage, visit Mindfest in the News
Mindfest is an informative, inspirational, inclusive community-building event. Through equitable partnership among academic and educational institutions, not-for-profit health and mental health organizations, not-for-profit wellness related organizations, we aim to increase awareness of mental health and illness as well as resources and services available for people with lived experiences, families, advocates, and our communities. Please click here to learn more about partnering with Mindfest.
---
Our Partners
Our Sponsors