Q: What are the stages of the competence continuum?
A: The stages of the competence continuum are illustrated in the graphic below. For the purposes of postgraduate education in psychiatry:
Transition to Discipline equates with the first month of PGY1 = Springboard.
Foundations of Discipline equates with the subsequent 23 months (the majority of PGY1 and PGY2).
Core of Discipline equates with PGY3 and PGY4.
Transition to Practice equates with PGY5.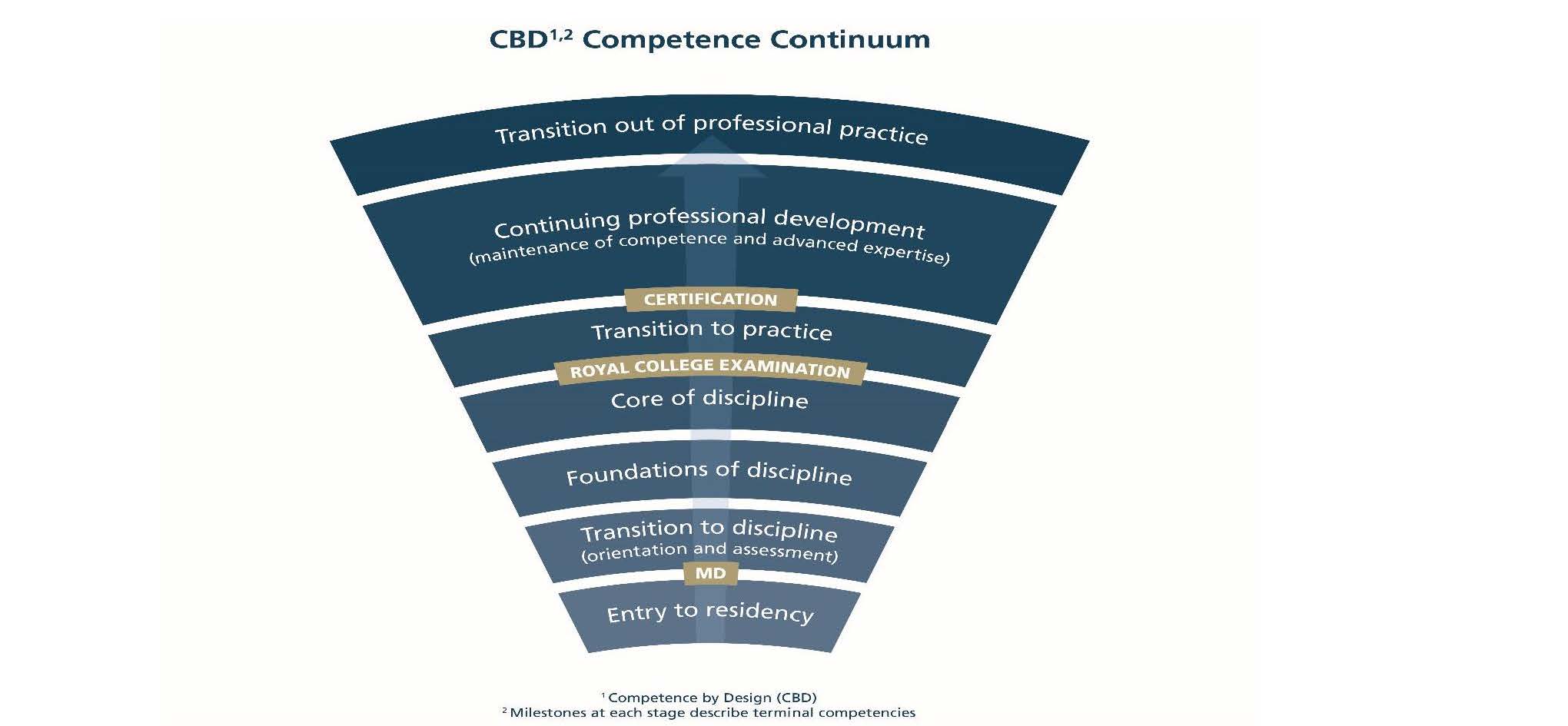 Q: What is an EPA?
A: The definition and description of an EPA and each of the EPAs for the Transition to Discipline, Foundations of Discipline and Core of Discipline stages of competency can be found on our EPA webpage.
Q: Are EPAs the only way that residents are assessed?
A: No – EPAs are one component. There are still many other methods of assessing residents, all of which are reviewed by the Competence Committee.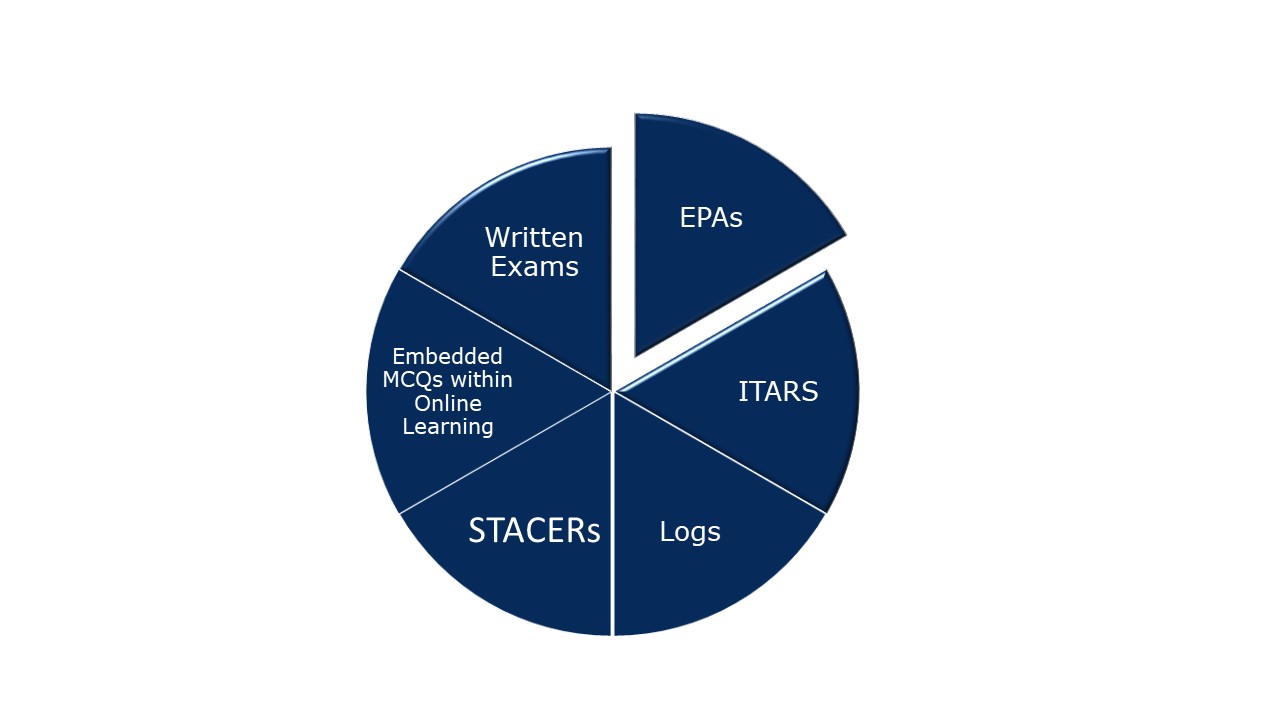 Q: How frequently do EPAs need to be observed?
A: Each resident needs an EPA to be observed about once per week.
Q: Is Elentra available now?
A: Yes, Elentra is available now! Both Faculty and Residents will be able to log on using their UTORid and password. 
Q: Can residents evaluate faculty using Elentra?
A: Not yet. but probably in the future. Rotation evaluations (ITERs and ITARs) and end-of-rotation supervisor evaluations are remaining on POWER for now and will eventually migrate to Elentra.
Q: I don't have a smart phone – what do I do?
A: Join the 21st century! However, a computer or tablet can also be used.
Q: Why don't we have an app for Elentra?
A: The version of Elentra we are using does not have a compatible app and is strictly web-based. Users can however bookmark Elentra to their homepages on their mobile devices and activate automatic sign-in. Please refer to user guides below:
Q: Will Supervisors have their own Elentra accounts?
A: Yes, with the adoption of Elentra in July both residents and physicians will be able to log on with their UTORid login and password.  If you are a physician and you forgot what your UTORid is, please email cbd.psych@utoronto.ca. 
View All Results ›